All You Need In One Place
We Care About You
We give back to the communities we are in every day by connecting employers to job seekers and continuing to help build better, stronger communities all around.
Despite the pandemic, in 2021 we kept our standards high and accomplished…
What Our Clients Say About Us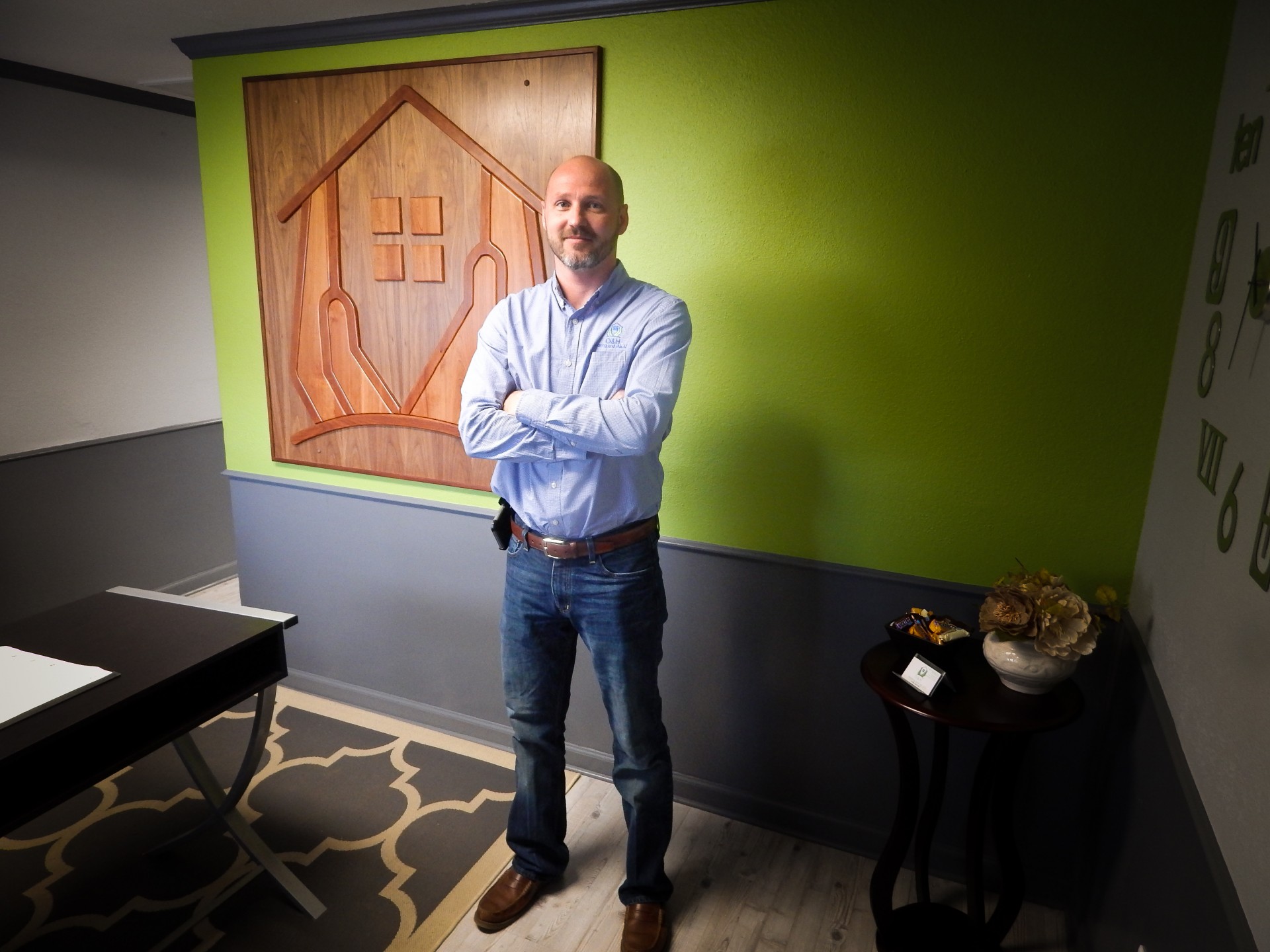 Learn More About New Hire Solutions has staffed my company with hardworking, dependable, and personable employees.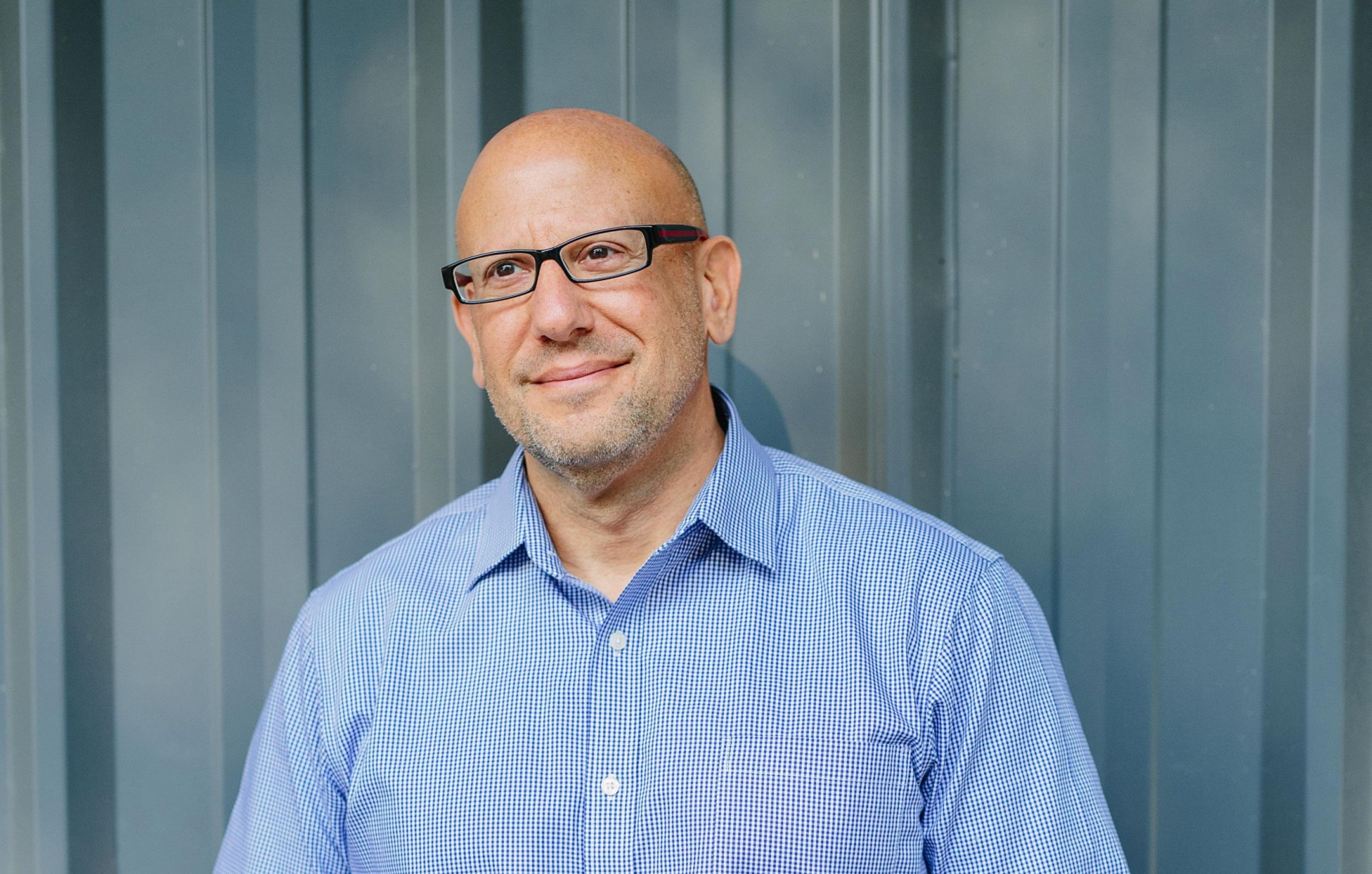 Learn More About New Hire Solutions is an excellent source of information, and I've repeatedly relied on them for skilled advice on workforce labor challenges.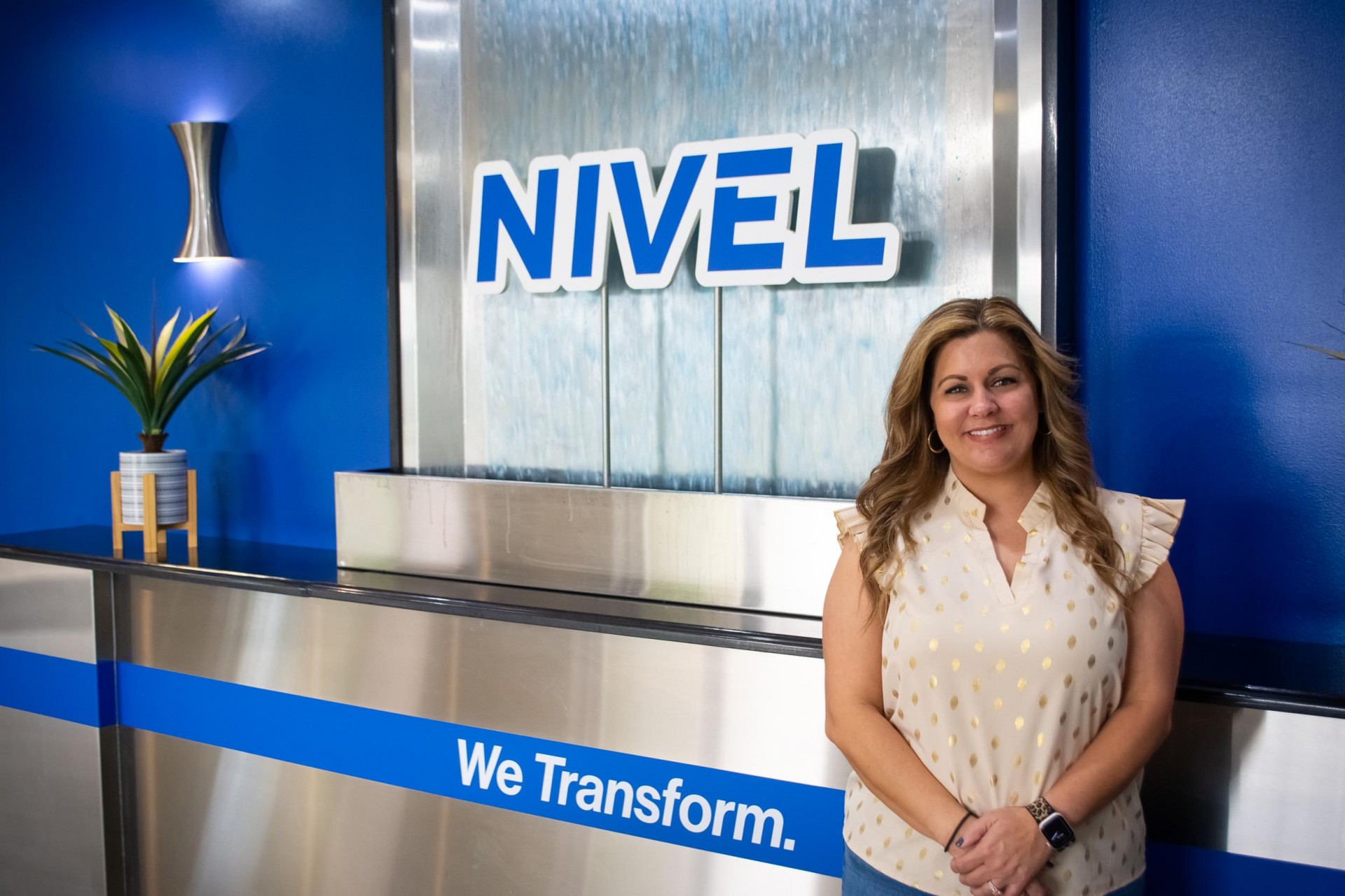 Learn More About Working with New Hire Solutions is like having a team of recruiters working right alongside our HR team.
Subscribe to NHS News!
By submitting your email you are consenting to receive regular emails from New Hire Solutions' email center with news related to the local Job Market and other helpful information for employers and applicants. You can unsubscribe from this list at any time by replying UNSUBSCRIBE. We DO NOT sell or give out contact information through this list.